About This Site
This site was founded on 28th October 2000 with the intention of having a hobby web-site for the Barrett family. However, as I had so many Megabytes available, I gradually transformed the main topic to the town of Seaford.
It is still a hobby and over the years more local clubs and associations have been added to make it a central site for what is available in the town.
I am always willing to add links to local sites or make pages for groups that do not have their own web-sites. If you want to be included, please send an e-mail to
mick@seaford-sussex.co.uk
This is completely free and all that is required to qualify for the service is to be a Seaford business or group.
Pages are constantly being updated and a record of updates may be seen
here.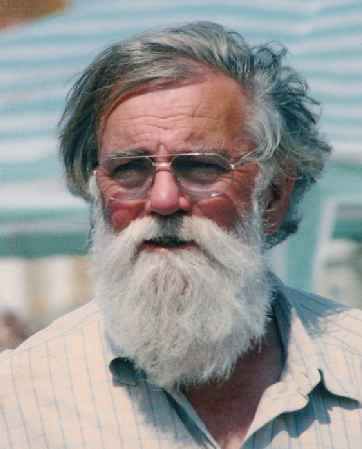 Mick Barrett - your Web-master
On 16th March 2012, I moved the whole site to a new server (From Active24 to iPage) after a lot of difficulties with the former over the last 5 years.

A major change was made on 20 March 2016 when I made the site "mobile friendly" due to demands from mobile phone users, (See Notices)
I received a Mayor's Award for the service that this site provides to the town but credit also goes to those who have helped me in web design and all of the groups for providing the contents of the pages.

I am also the web-master for several other sites: